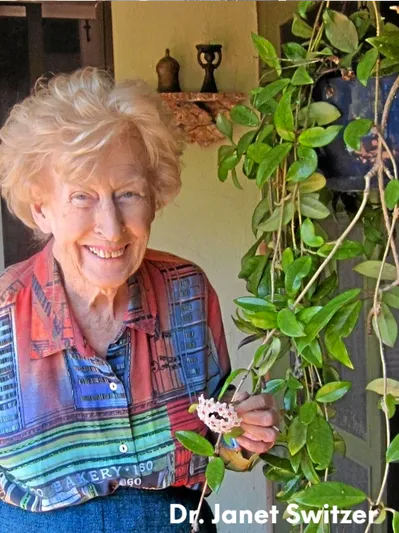 Switzer Learning began as the South Bay Center for Educational Therapy in a leased storefront in Hermosa Beach in 1966. Offering an innovative educational therapy program to students with learning disabilities, Dr. Janet Switzer's program became a groundbreaking model for working with children with special needs. In 1972, services were expanded to include a nonpublic special education school and the organization then known as Switzer Center moved to Torrance.
Dr. Switzer was a nationally recognized educator of children with learning disabilities. She obtained a bachelor's degree in psychology from Clark University in Worcester, Massachusetts. She then moved to the Los Angeles area in 1962 and served as Director of Teacher Training at the Marianne Frosting Center of Education Therapy in Altadena. After two years, she moved to the South Bay and founded the South Bay Center for Educational Therapy (now known as Switzer Learning Center). "She always said she struggled in making a choice between being an educator or helping kids with special needs," Judy Borck (co-founder) stated. "She felt that when she opened the center, she had at last found a career that allowed her to combine her two passions."
Dr. Switzer lectured at UCLA and helped treat over 5,000 children with learning disabilities and emotional impairments. Her services included diagnostic testing, educational therapy, and so much more. Her ideas and theories seemed radical when she began the center. Dr. Switzer co-founded the National Association of Educational Therapists and the California Association of Special Education Services.